Anti-Vibration Fan Snap Rivet
SR-11Y
Product Category: Plastic Fastener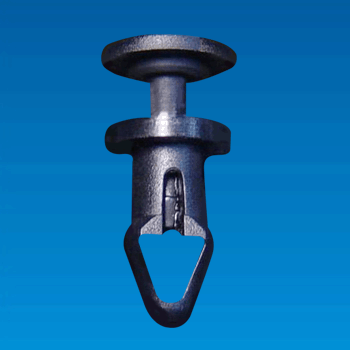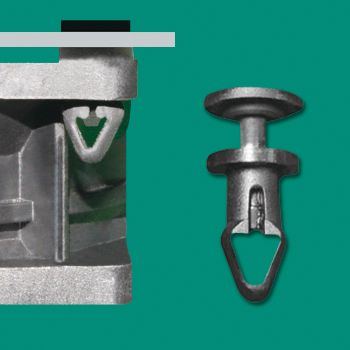 *For fixing fan and is shockproof. Easy to be assembled.
Features
Flat head design, easily assembly and disassembly.
Simply press the head of the 2 pieces rivet by finger to install, female part expand to lock it in place.
No tool request while assembling.
Can be applied on electronic, automotive or machinery.
Specification
MATERIAL: NYLON66 (UL)
FLAME CLASS: 94V-2
FEMALE MATERIAL: PU
COLOR: BLACK
PART NO
A
CHASSIS
THICKNESS
B
HOLE IN
CHASSIS
C
HOLE IN
FAN
D
FAN CHASSIS
THICKNESS
PACKAGE
SR-11Y
0.8
Ø

4.6

Ø

4.45

4.3~4.5
2000
SR-12Y
0.8
Ø

4.6

Ø

4.45

4.5~4.7
SR-45Y
0.8
Ø

4.6

Ø

4.3

3.0
Files Download

---
Press Release
2021 06/01-06/05 COMPUTEX

Welcome to visit us at 2020 COMPUTEX

Read More